Become a partner
for a more beautiful world
Jennifer Van Mantfoort International Travel Agent
Evelien ter Beek
Director Education
Odilia Kerkhoven
Young Leader Teacher
Damion Thakoer
Photographer
Jacques Engelbrecht Youth Development Leader
Anouk van Emmerik
Expedition facilitator
Declan Echteld Expedition South Africa Facilitator
Yvonne van den Akker
Expedition Coach
Finn Kellow-Web
Assistent Pakistan
Barrie van den Berg
Managing Director Africa
Rosanne van Zalingen
Founder & Managing director
Henk Kwant
Director Finance
We do not receive government subsidies for the work we do. This means that we are dependent on donations and gifts and can only continue to do our work thanks to donors, sponsors and companies. We strongly believe in partnerships and cooperation, which is why we like to join forces with you.
Become a partner
for a more beautiful world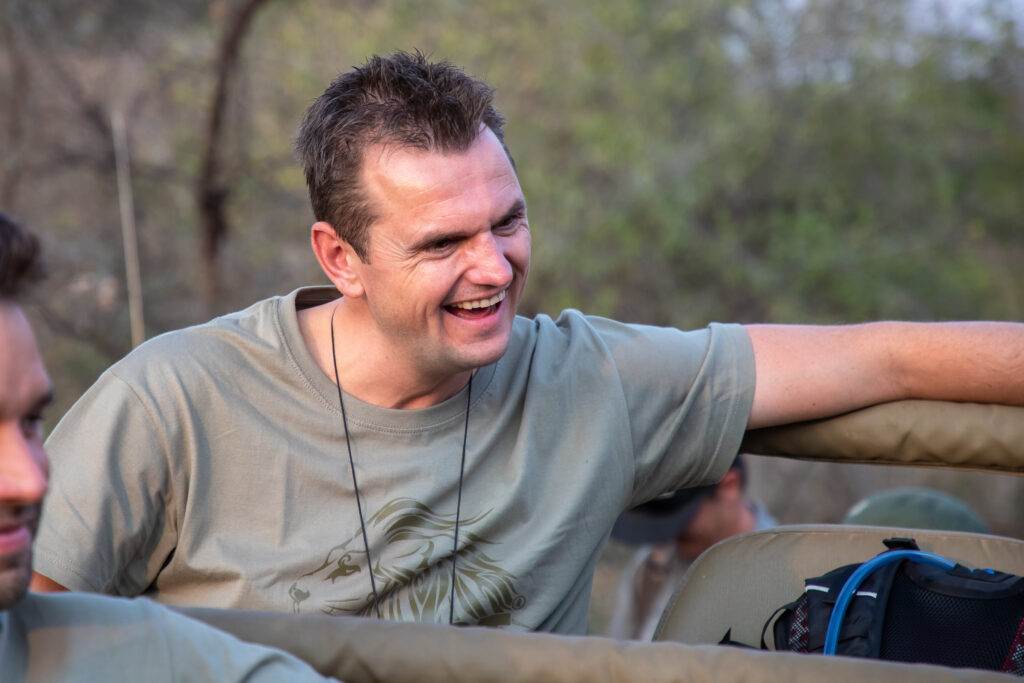 Show your social commitment as a corporate partner
If your company or organization considers corporate social responsibility to be of paramount importance, then a collaboration with BOOST The World foundation offers excellent opportunities to propagate this. We are always looking for sustainable, structural partnerships with partners so that we can make the greatest impact together. Together we make the difference. In addition, your gifts are tax deductible, provided they meet a number of conditions.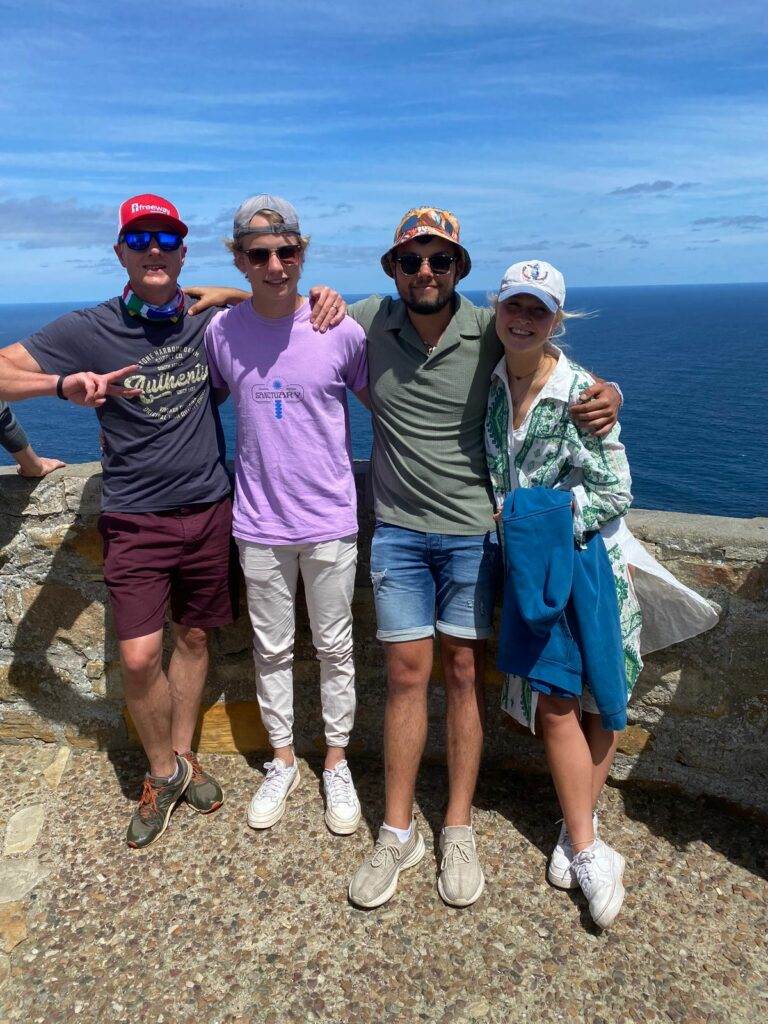 Do you want to BOOST the lives of students in a positive way together with BOOST The World? Please contact us to discuss the various cooperation options.
FAQs
Frequently asked questions