TO CREATE A MORE BEAUTIFUL FUTURE
We don't wish anyone a life in poverty, child labour, disease and street life. That is why BOOST The World supports 'change-makers' worldwide to build sustainable solutions for the long therm. They break through poverty in their own neighborhood with smart projects so that people in developing countries can move forward on their own. Is there no daycare, school, clean water, healthy food supply nearby? They build one. Do children get sick unnecessarily? They invest in water pumps. Do you also believe in this approach? Become a donor.
How much would you like to donate? As a contributor to BOOST The World projects, we make sure your donation goes directly to supporting our cause.
With your donation,
you make a direct impact on: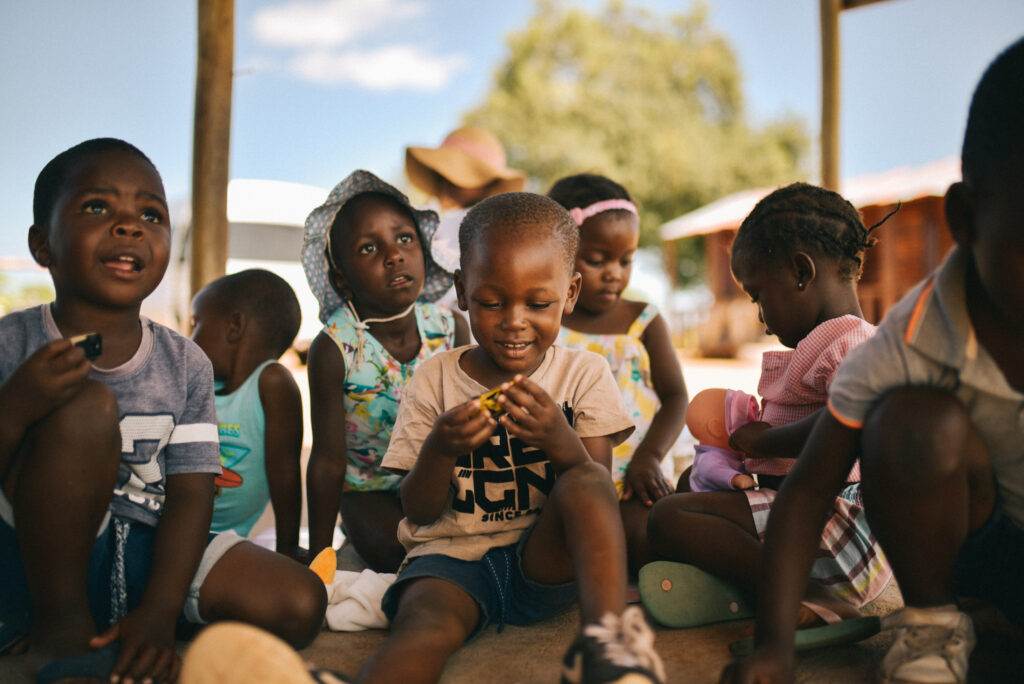 They can play, discover and be kids again. We support those who've lost their parents due to Covid. 
We build vegetable gardens, build fences to protect their area.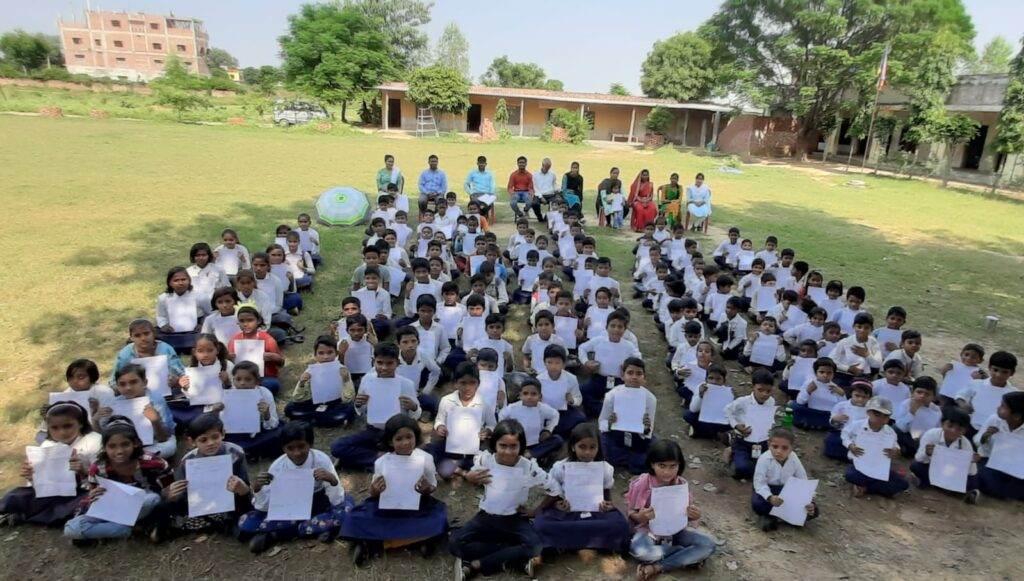 We help teachers to be at their best, to teach their kids, to facilitate classes. 
learning community projects running
Wereldwijde vrijwilligers
Maak kennis met ons team en
-partners
The community was created from our shared vision to make the world of a new generation a bit more beautiful. We all believe that development and education based on a holistic approach is the key to a fertile future for people, animals and the planet. In collaboration with our partners we ensure a bright future for all communities. Together with all children, parents, caregivers, teachers, volunteers and specialists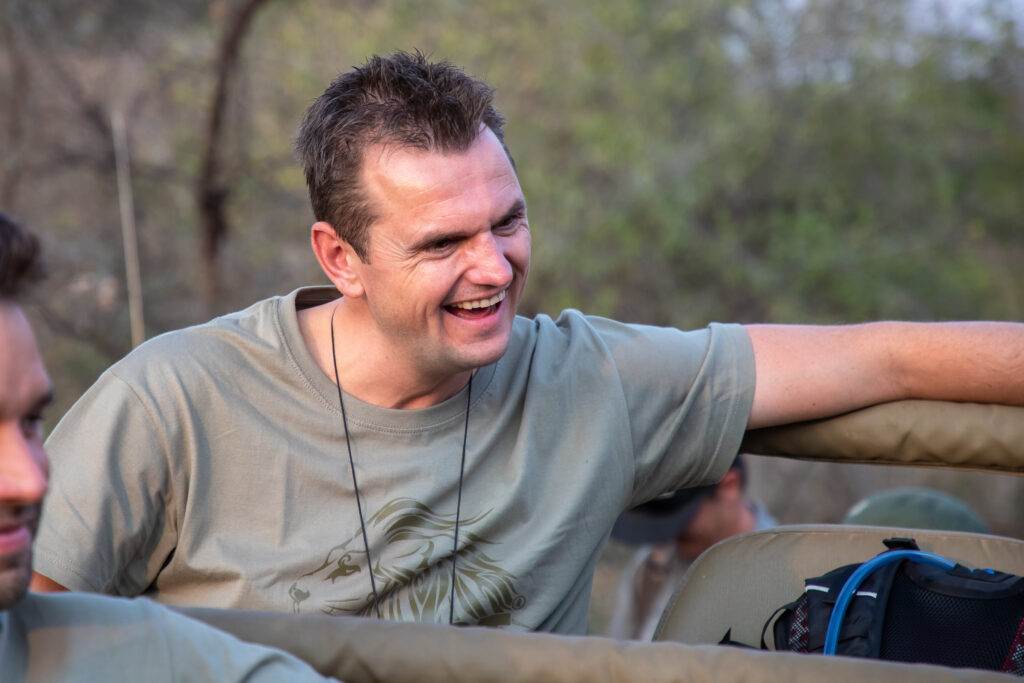 Show your social commitment as a corporate partner
If your company or organization considers corporate social responsibility to be of paramount importance, then a collaboration with BOOST The World foundation offers excellent opportunities to propagate this. We are always looking for sustainable, structural partnerships with partners so that we can make the greatest impact together. Together we make the difference. In addition, your gifts are tax deductible, provided they meet a number of conditions.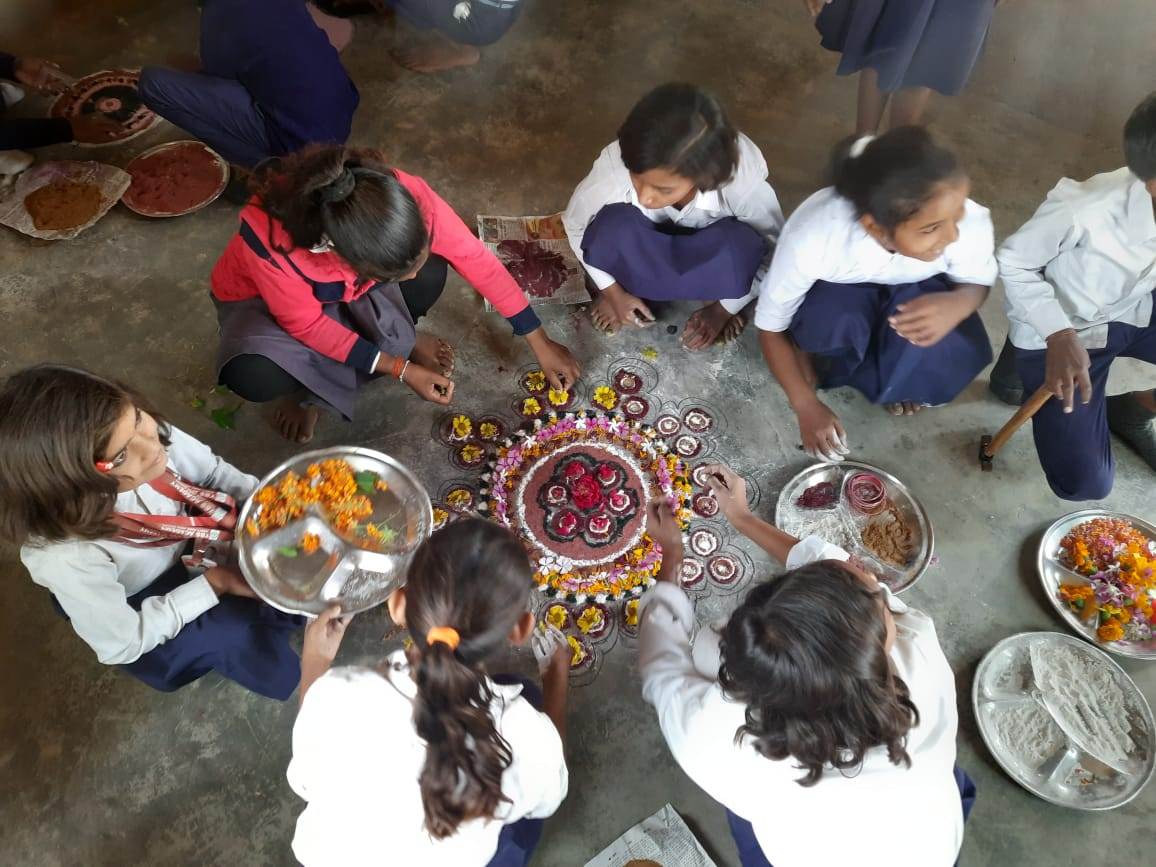 Do you want to BOOST the lives of students in a positive way together with BOOST The World? Please contact us to discuss the various cooperation options.
Ja, de stichting staat ingeschreven onder KVK-nummer: 73860891
Ja, we geven volledige transparantie over de investeringen aan onze donateurs.
Ja, dat kan. We moeten een privéreis organiseren.